Five familiar characters say goodbye to the Marvel movie universe
As a true Marvel fan, everyone must have enjoyed the breakthrough moments with the amazing footage of Avengers: Infinity War, and there were also moments of silence witnessing the deaths of half the world in which the superhero can not avoid the fate. However, it was not the only time viewers saw the deaths of such regret. Take a look at some farewell words of some characters in the MCU. Do you recognize any of them?
1. Odin:
In Thor: Ragnarok, the glorious king of Asgard, stands on a cliff by the sea, and gives Thor and Loki a gentle, heartfelt voice. These are the saddest, most sad scenes in Thor episodes. His permanent separation from his father, in addition to knowing Thor and Loki about his cruel sistership, makes Hela more brainy, stronger, and more ferocious.
See more:
2. The Ancient One:
Unlike the original, Ancient One in Dr. Strange is female. Tilda Swinton's graceful, exuberant figure helped her to impress the audience. So when Kaecilius was stabbed to death, it was hard for the audience to accept the departure of this Marvelous Wizard.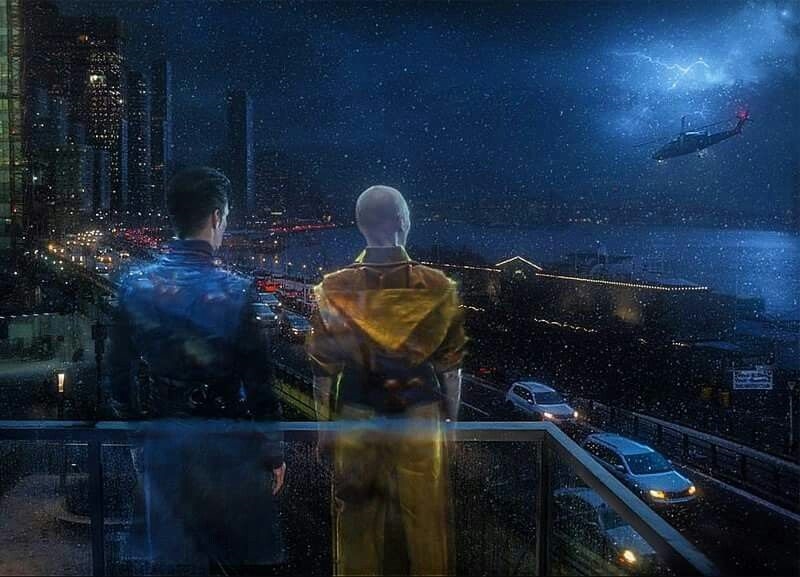 3. Ronan:
In Guardians of the Galaxy 1, the Power Stone belongs to the Nova Corps, Ronan is used by the Galactic Guardians to use the power of an innocent stone to kill after winning seven times. hegemonic universe. We can see how powerful the stone was after Thanos captured it in "Avengers: Infinity War".
4. Heimdall:
Heimdall is a genie with the task of guarding the Bifröst rainbow, the only way into Asgard. We met Heimdall for a few short minutes in Thor: Ragnarok before. In Marvel's latest superhero, although he only appears for the first few minutes, Heimdall uses his powers to bring the Hulk to Earth before being defeated by Thanos. An impressive performance and sacrifices deserve admiration.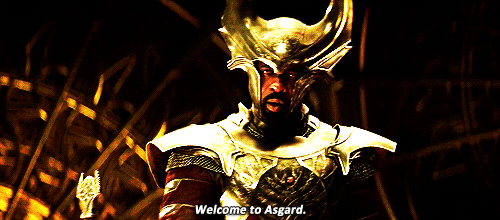 5. Ultron:
An inevitable death of a destructible robot like Ultron, after a vital battle with the Avengers in Avengers: Age of Ultron and Vision destroyed the remains of the evil man who can be considered one of the the greatest enemy of the superhero.