Find out "Sabrina – The Little Witch" 2018 version is pretty!
Netflix announced that it has found the actress Sabrina Spellman.
Netflix has recently announced that actress Kiernan Shipka will play Sabrina Spellman in The Chilling Adventures of Sabrina. Sabrina's new version, The Small Wizard, will feature 20 episodes, divided into two seasons and released on Netflix.
See more: "Mean Girl" Lindsay Lohan reveals her wish for "Batgirl"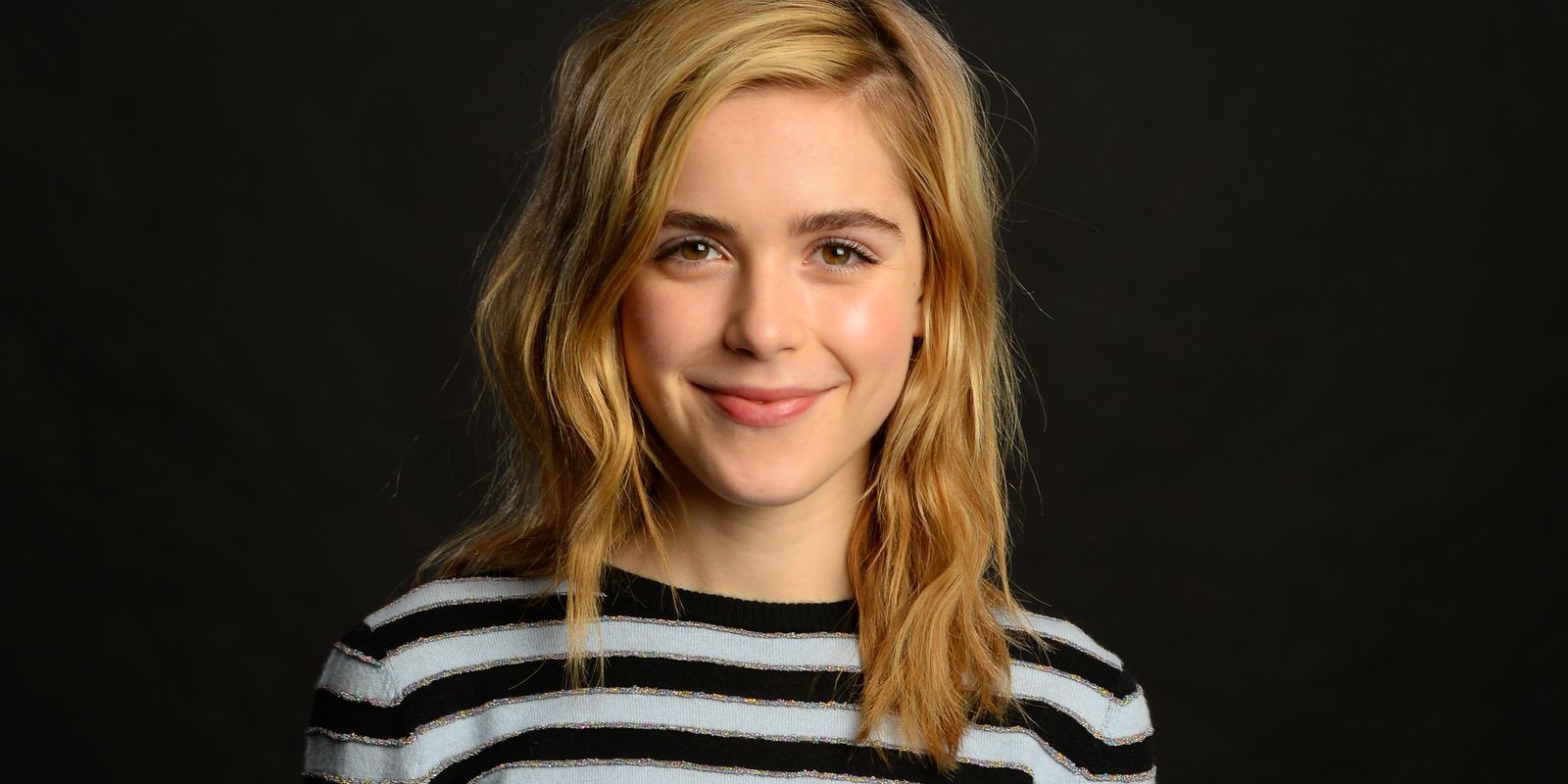 Kiernan Shipka will play Sabrina the little witch
Based on Netflix's official release, the new Sabrina will use the main material from the Chilling Adventures of Sabrina, so the movie will have a much darker black color than the original. According to the producers, Chilling Adventurs will follow the horror style with inspirations from such classic horror films as Rosemary's Baby and The Exoricist.

Back in the old days, Sabrina, The Teenage Witch (1996-2003) is very popular and loved, especially among young people. The movie Sabrina, The Teenage Witch tells the life of teenage sorcerer Sabrina Spellman – not unfamiliar to the Vietnamese audience, especially for the 8x generation, 9x. At that time, actress Melissa Joan Hart played Sabrina. About two years ago, it was announced that Joan Hart wanted to restart this series but then did not sound. But it is possible that with the series going into production, we will see Joan Hart play a relatives role of Sabrina for example, based on the original Little Witch has two people she is Hilda and Zelda Spellman.


The first season of The Chilling Adventures of Sabrina is set to begin in 2018.