These characters have sacrificed themselves in Deadpool 2
3. Peter – Die Zeitgeist vomit Acid on the person
Deadpool 2's clever marketing campaign has quickly transformed Peter into one of the most popular characters. With frequent appearances with Ryan Reynolds, Josh Brolin, and owning a Twitter account with a "green master" tick, many suspect Peter is not as simple as what they see in the trailer.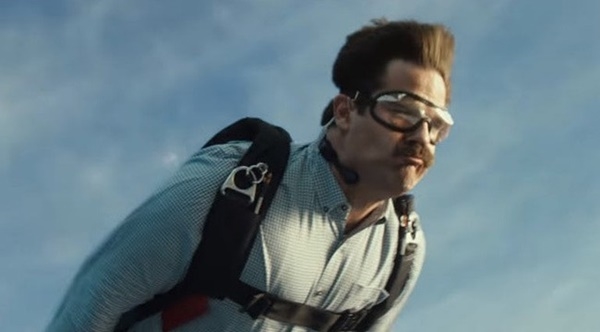 However, Peter's show somewhat disappointed the audience because his broadcast time is too short. After an unsuccessful attempt to save the Zeitgeist, Peter catches an acid rain from his friend. Fortunately, in the mid-credit, Deadpool traveled time and promptly warned Peter, thereby saving his life.
See more:
2. Invisible Vanisher – Danger of electric shock
One of the most exciting and entertaining scenes is the death of the Vanisher because this stealthed character is always a mystery.
Like many members of X-Force, Vanisher had a pretty quick turn when he landed on the power line. In a short moment between his life and death, the viewer is shocked to learn that the actor who plays the Vanisher is actor Brad Pitt.
1. Black Tom Cassidy – Deadpool and Deadpool
If you do not know, Black Tom Cassidy (Jack Kesy) is one of the most popular villains in the comic world of Marvel. But in Deadpool 2, he was introduced to the position of a prisoner, specializing in bullying "ghosts" and provoking fight in the fun.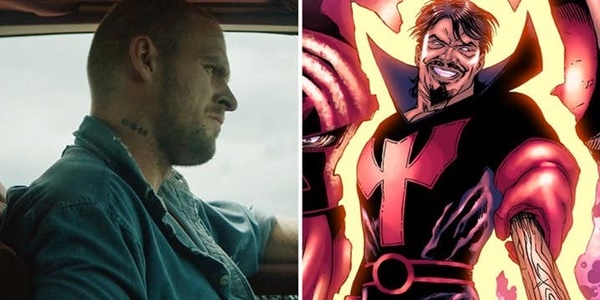 On the convoy of the Bureau of Criminals control, "Black Tom" was Cable (played by Josh Brolin) accidentally shot in the head when the target should be Deadpool. This is one of the scenes that garnered much laughter from the audience but also received some criticism.
Which deaths are "reasonable" and what is the most "crap"? But to say it again, thanks to this strange circumstances that we while in the theater have not stop laughing, huh?
Deadpool 2 is currently playing theaters nationwide). Remember to linger for a few minutes to enjoy the unique after-credit film end!