The blockbuster "Avengers: Infinity War," after surpassing its billion-dollar milestone, reached number one on the North American box office chart last weekend, New theaters are overwhelmed completely.
Avengers: Infinity War exceeds $ 1 billion, dominating box office weekend 4/5 – 6/5/2018
Avengers: Infinity War: $ 112.447 million ~ 2556 billion
Overboard: $ 14.75 million ~ $ 335.2 billion
A Quiet Place: 7.6 million USD ~ 172.7 billion VND
I Feel Pretty: $ 4.9 million ~ 111.3 billion
Rampage: $ 4.6 million ~ $ 104.5 billion
Tully: $ 3.2 million ~ $ 72.7 billion
Black Panther: $ 3.1 million ~ $ 70.4 billion
Truth or Dare: $ 1.9 million ~ $ 43.2 billion
Super Troopers 2: $ 1.8 million ~ $ 40.9 billion
Bad Samaritan: 1.76 million USD ~ 40 billion VND
See more:
After officially surpassing $ 1 billion in revenue on Saturday, May 5, and becoming the fastest billion dollar film in history, Avengers: Infinity War continues to dominate the studio. North American weekend ticket sales of $ 112 million. On the international front, the film grossed $ 162.6 million from 54 markets, bringing its total weekend grosses to an impressive 275.1 million.
The success of the Infinity War has overshadowed the premiere of the comedy Overboard, starring Anna Faris in second place with $ 14.75 million. It seems the work of his ex-wife "Goddess" Chris Pratt also did not get the audience when the film received only 30% "fresh" on the page Rotten Tomatoes. Overboard revolves around the story of a maid (Anna Faris) who cheated on a demented memory of being his wife.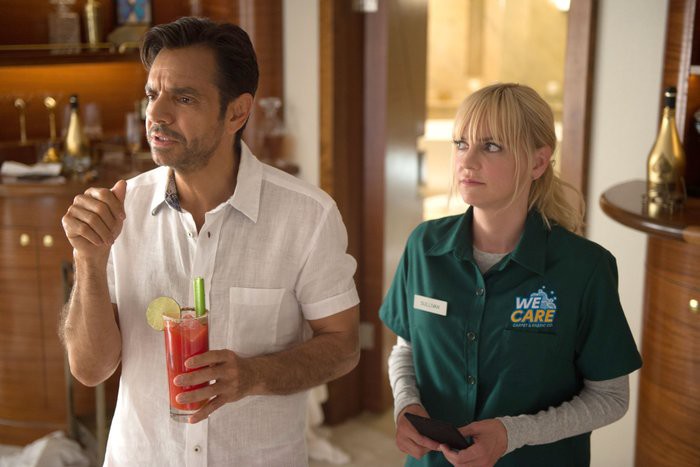 Split between the middle and the bottom of the top 10 are two new films called Tully and Bad Samaritan.
With the participation of star Charlize Theron, Tully portrays a mournful mother with two curious children who later find salvation through a gentle maid. It grossed nearly $ 3.2 million at more than 1,000 theaters across North America.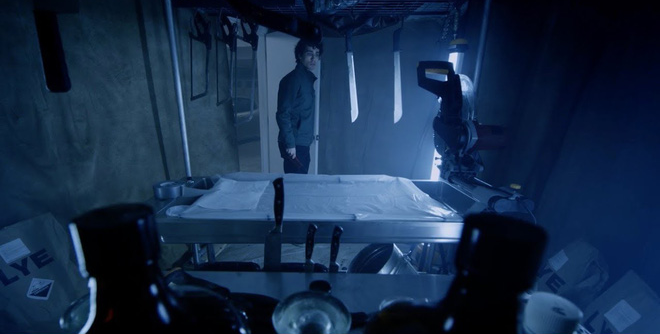 Meanwhile, Bad Samaritan is a sensational crime film starring David Tennant and Robert Sheehan which opened with a modest $ 1.76 million.
So far, the Infinity War has grossed $ 450 million domestically and $ 713.3 million from overseas theaters. In Vietnam, the film became the fastest blockbuster hit 100 billion revenue so far only after 5 days of release. On the international rankings, the War of Empires is at # 5 on the list of highest-grossing box office hits.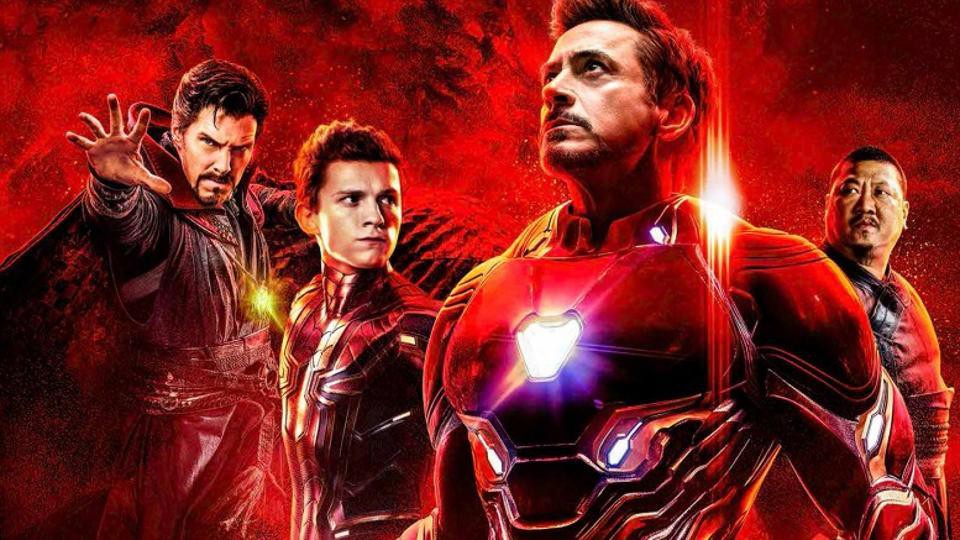 The following week promises to remain as the only playground of the Infinity War when the two new films scheduled to be released are Life of the Party starring Melissa McCarthy and Criminal Psychology Breaking In are not rivals. Strong at the box office.